The

 
Gateway
to 

Digital Commerce in ASEAN 
iStore iSend is offering a full E-commerce solution to help companies – both global and ASEAN companies to reach their full online business potential in South East Asia. This is achieved with iStore iSend propriety system designed and built specifically for South East Asia market. Coupled with strong local teams that understand the local and diverse market and culture that is uniquely South East Asian, to provide a competitive edge in the region.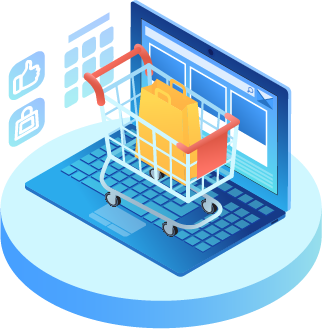 Gateway
Brand Onboarding on multiple online channels (e-marketplaces & brand website)
Store operations
Campaign management
Sales consolidation
Listing
Customer Service
Access to ODIN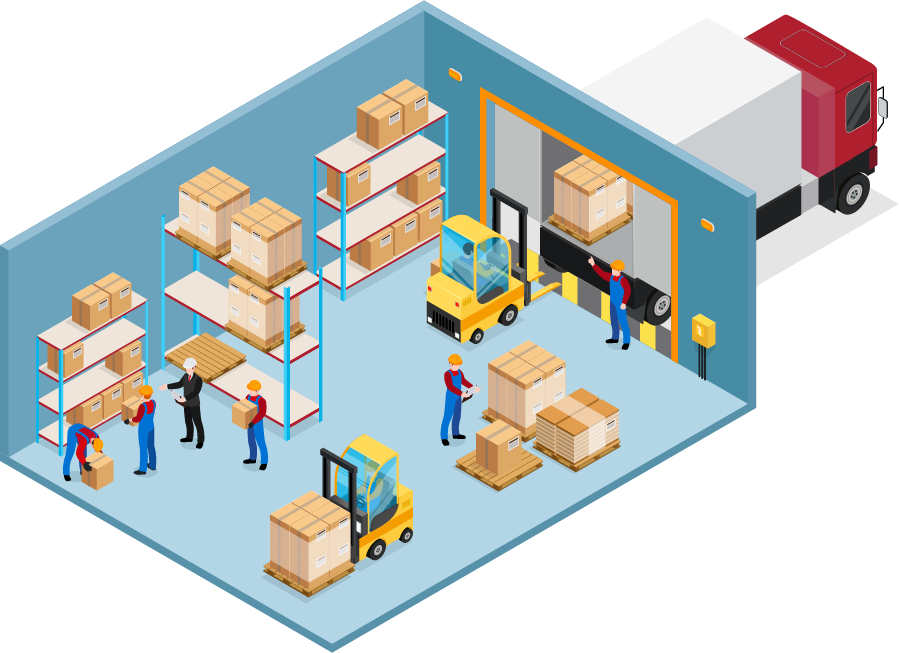 Fulfillment
Pay per use storage
Pick & Pack
Customized Repacking
Customized Packing List
Customized Packing
Last Mile Selection Optimization
Access to ODIN
With fulfillment centers set up in Malaysia, Singapore, Indonesia and China to meet clients requirements and needs.
We serve very well known clients to increase their efficiency.
To be among the best, we collaborate with the best in the industries.