As a pioneer in the ASEAN region, iStore iSend has the experience and understand the E-fulfillment requirements in the region. We are also integrated with major marketplaces, websites and last mile provider to provide a seamless fulfillment process to online businesses. You can rest assure with our high quality of service and unique features that are developed to help you grow your online business.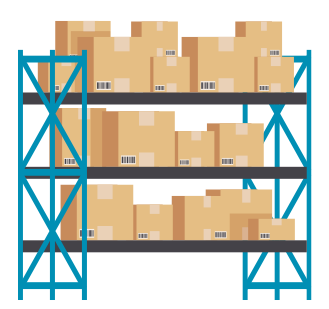 Storage / Warehousing
Pay only for the space you use, helping you save cost and gear for seasonal order hikes!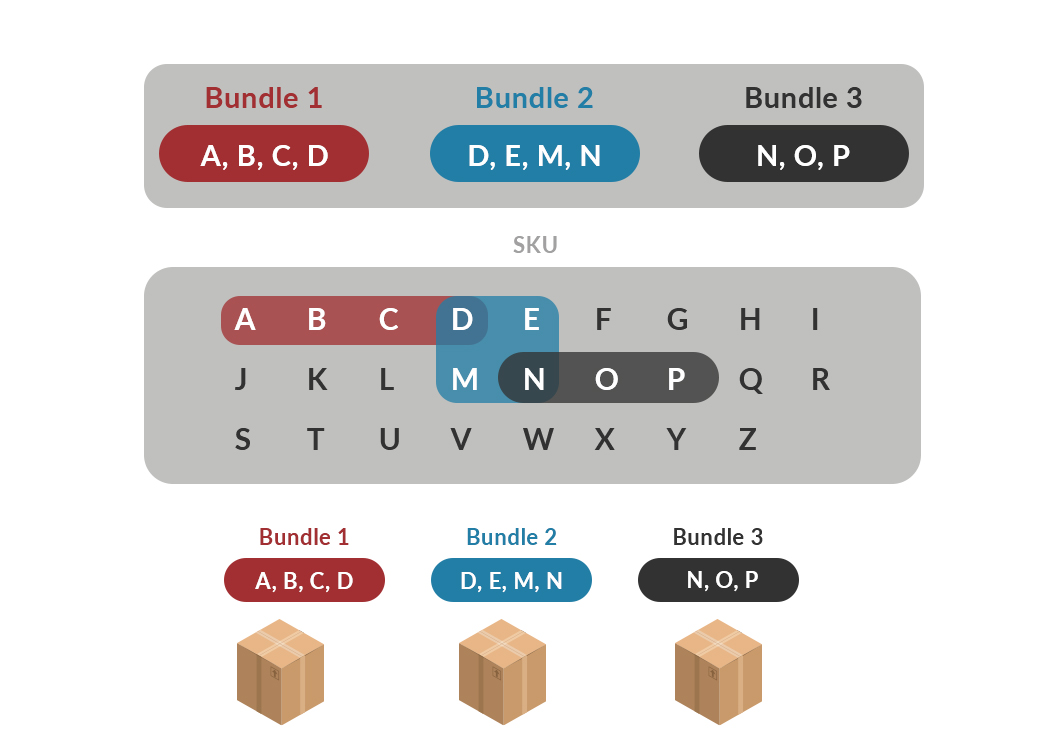 Ensures fluidity of stocks and optimize stocks inventory.
Enable more choices for product bundling without the requirement for physical bundling.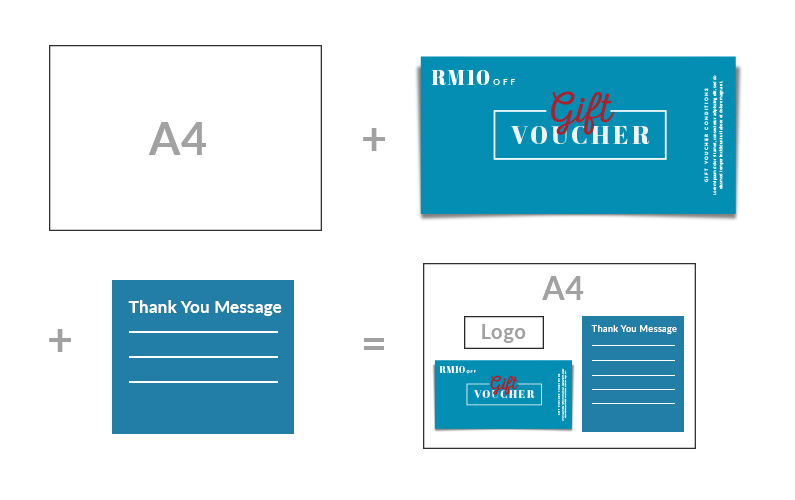 Provides you to reach out to customer after sales.
Enabling higher after sales engagement with customer.
Enhancing potential of True O2O (Online to Offline, Offline to Online)
Ready to get started?
Get in touch, or create an account